For Your Extraordinary Interaction Experience
Horsent, an influential Touch display touchscreen manufacturer, delivers durable still cost-effective
touch monitors, All-In-One and Turkey solutions for commercial & industrial applications, well received by the clients with superior products, quicker response, and value-added expertise service
We see the screen will be the vision of the future, and the touch of your finger will be how you feel and interact with the future world.
Located in Chengdu, China, Horsent is equipped with a 7,000 sqm(75,000 ft2) factory 
Horsent is equipped with a 210,000 set yearly capacity line of touchscreen and kiosk.
Over 100 staff, leading with 40+ professionals
Certified by:
ISO9001:2016 The Quality Management System
ISO45001:2018 The Occupational Health and Safety Management System
ISO14001:2015 The Environmental  Management System
 CNAS Management system CNAS C248-M
and the products comply with
CE EN 55032 55035 61000, 62368-1.
FCC part 15 subpart B, 10-1-2017.
RoHS 2011/65/EU, 2015/863/EU.
CCC standard.
Why us?
Horsent offer Durable, and customer design touchscreens,
digital signage and kiosks suitable for 24/7,
in/outdoor application is our so popular product that you can rely on for years.
Our Principle
To offer reliable touchscreens that can spare you from care or extra work. Clients will find it handy and time-saving while integrating into their kiosk or system. Horsent product delivers years of peaceful running and releasing you from worries.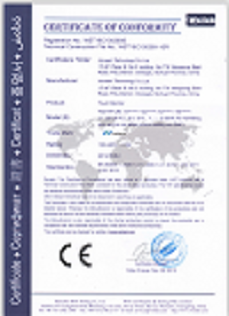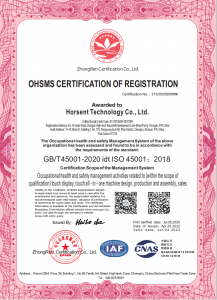 ISO45001 2018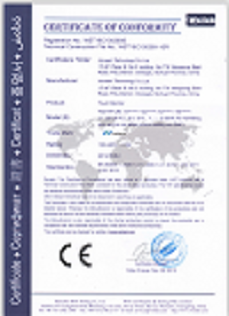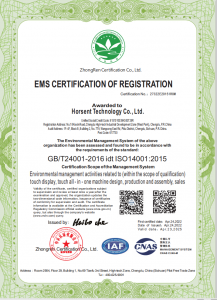 ISO14001 2015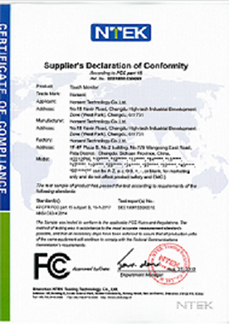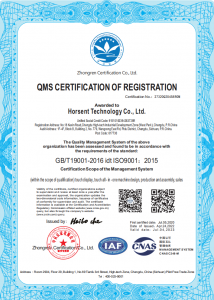 ISO9001 2015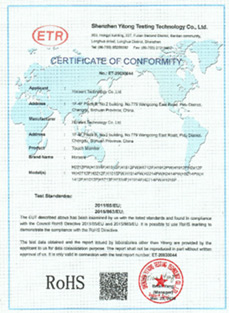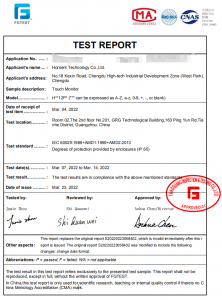 IP 65 Water and dust proof
Listen, design and manufacturing
It's All about you
As custom design Touchscreen supplier,
Horsent really listens to the demand and application of the client.
So rich in design and manufacturing.
Explore the spectrum of touchscreen world by visiting our products-customer design"
Achievement & certificate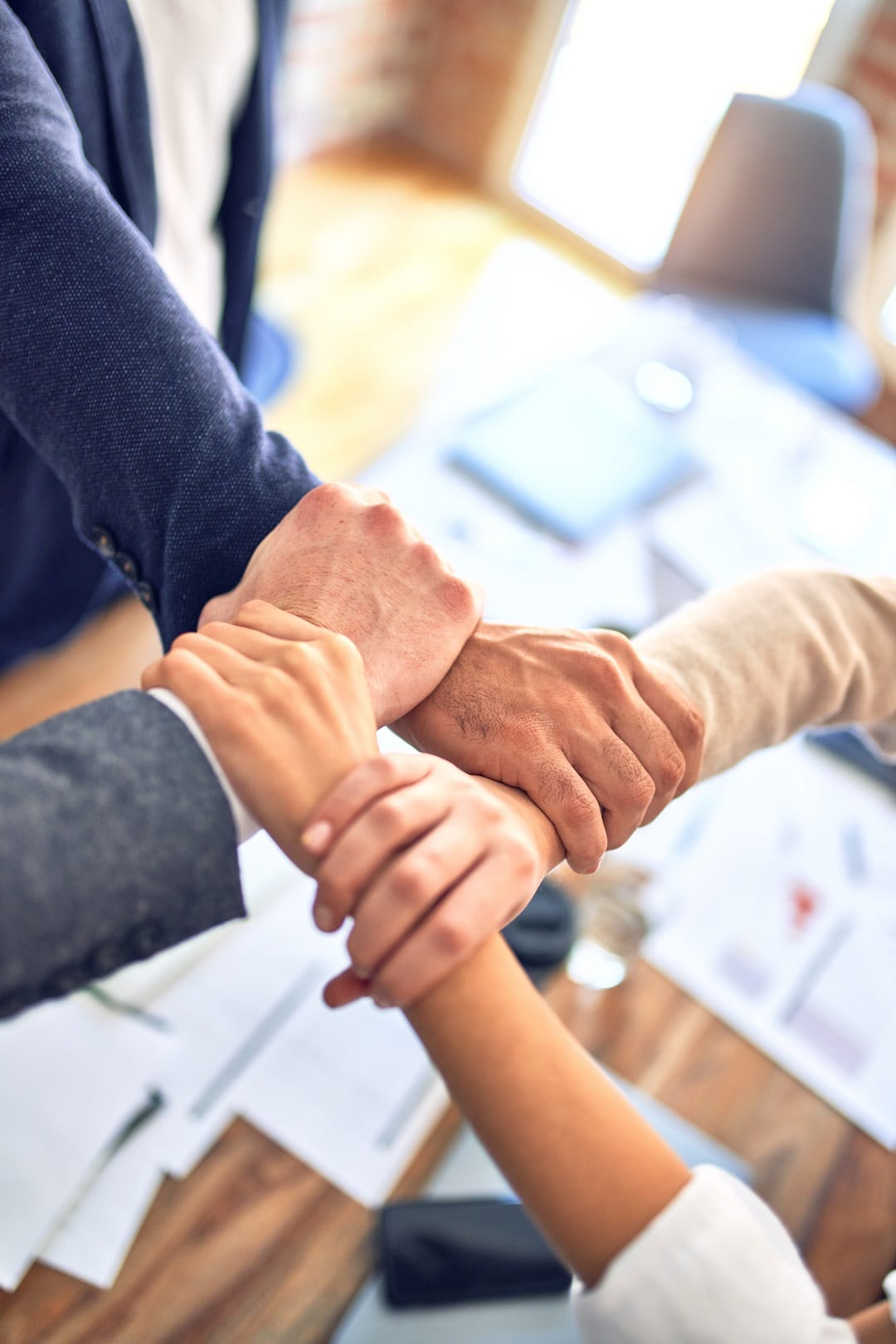 Business Statistics
Global installation >1 Million.
Sales revenue year of 2019 reached 12 million USD 2019
Serving 35+ countries
40+specialists and experts
11+Quality engineers
Capacity 210K per year
Awards
National High Technology company-2019
The Director of Electronic Information Industry Association of Chengdu-2020
The Company of the year 2020 in Industry&information in Chengdu
The Gazelle Company of Chengdu High Tech District.2019